1
« on: February 19, 2008, 15:46 »
Sorry I am sure this has been hacked over many many times but being a newby and after reading a lot of threads I still would like some input on what you guys feel would be a good lens for me.
I just upgraded from a Canon Powershort S2 IS to a Rebel Xti that came with just the stock little 25-55 lens. 95% of my pictures are nature scenes such as these: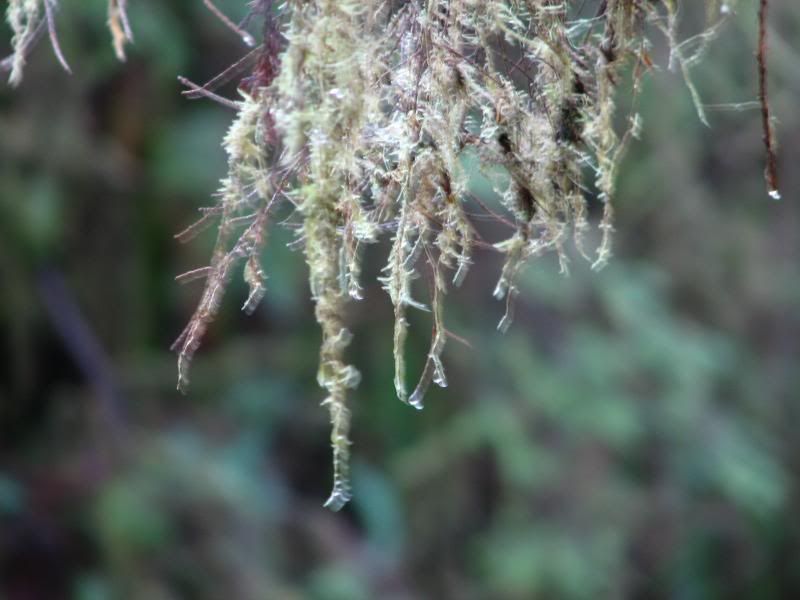 The last one is shaky and I couldn't get my Powershot to focus in on the object for whatever reason and I was in a hurry to catch up with the GF further down the trail.
I am looking for a good quality lens that will match up well with the Xti and be able to fit other bodies as I upgrade that will shot these types of pictures and give me the ability to zoom in on distance object such as ElK or Dears face and get a nice clear shot from 50 yards away but also shot good shots from say 5 feet. Basically a good all around 70 - 200 lens.
What would you guys recommend in the $200 - $500 range?
The 2044b002 seems like a good lens for $300?