1
« on: February 22, 2020, 02:52 »
Can anyone clarify if this is normal for Adobe stock search?
this is the title of my stock footage
and their useless search results: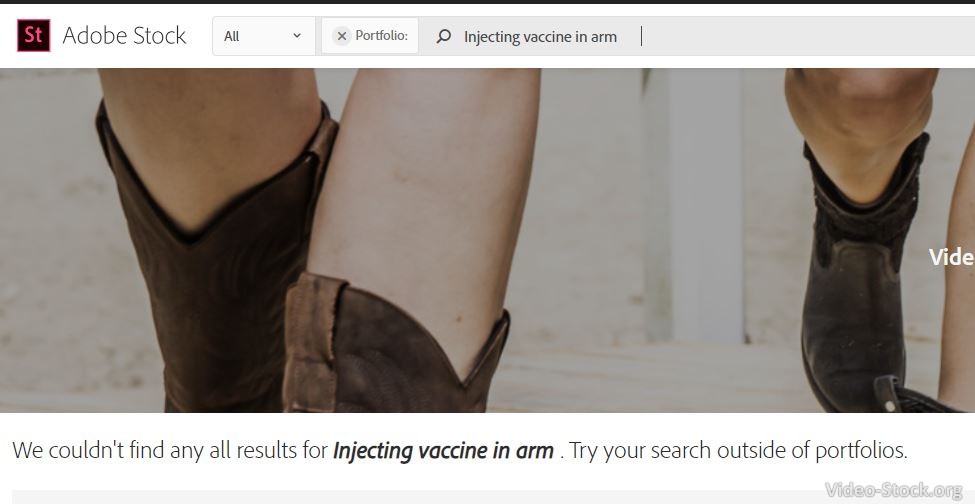 Does this mean that there are many many files in my portfolio that aren't even searchable? But if I put in "child doctor" I am able to find it...
This makes NO COMMON SENSE.