1
« on: July 01, 2019, 12:32 »
What I found today might completely destroy Pond5 reputation...
I was trying to find via public search a specific file from my database, while not finding it I did found it on my harddrive... because I thought they might have rejected it or it wasn't properly uploaded. I also had the metadata for the file from Pond5. Which is kinda strange... so I tried searching the file via the contributor uploader. And there it was marked as ONLINE. But, I'm not able to find it in the public search.
So, is Pond5 capping my search results? Must I go through all 15000 files to confirm that all files are visible to buyers? I crap you not this is very depressing.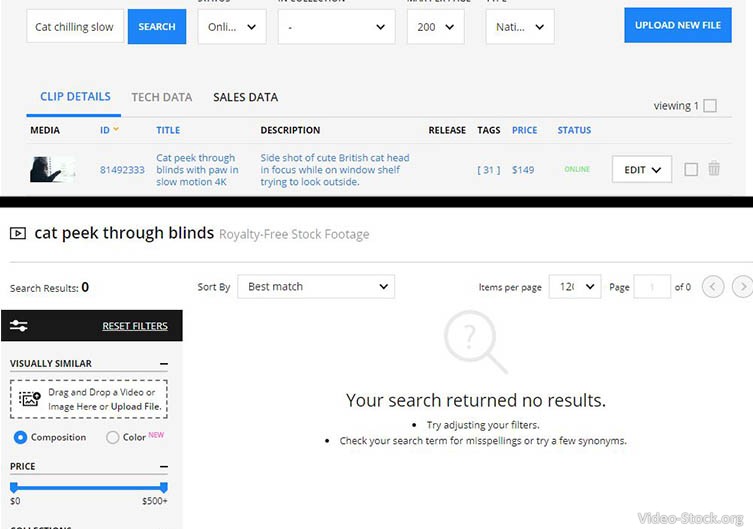 I'm sure gonna stress out the support about this crap.